Garage48 Valmiera 2012 already next week
April 18, 2012
Garage48 proudly presents Garage48 Valmiera 2012 event which will take place already next week 27-29th April at
Valmiera Business and Innovation Incubator
in Valmiera, Latvia! Last seats available, act fast! Deadline for registration is 25th April.
This would not happen without our great partners:
TechHub Riga
and
sponsors
. Come and join us there! The very first event in Valmiera, Latvia.
"We are eager to organize first Garage48 event in Valmiera together with Valmiera Business and Innovation Incubator and TechHub Riga. Garage48 events in Riga have produced very strong startup ideas so far and we are hoping to find the same amount of talent and awesome ideas from Valmiera," said co-founder of Garage48 Ragnar Sass.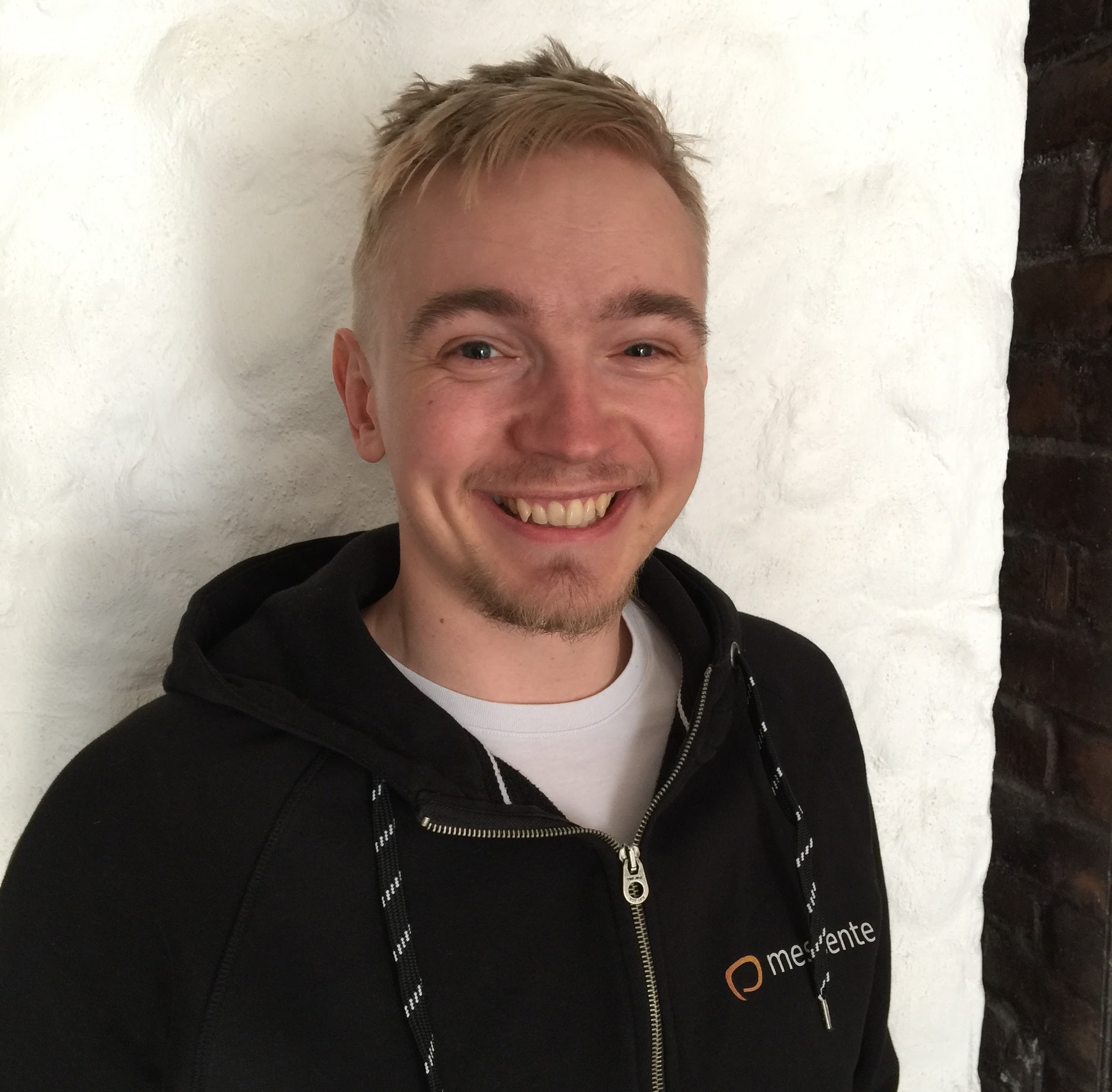 Like always, during the event around one hundred software developers, designers, marketeers and visionaries from Latvia and neighboring countries (Estonia, Lithuania etc.) will gather at
Valmiera Business and Innovation Incubator
for one weekend. The event is open both for students as well as seasoned specialists. Your goal is to brainstorm new ideas, form teams and in 48 hours create 10 to 15 new Internet or mobile services in the field of music and entertainment.
By Sunday evening the products and services must be market ready and available for anyone on the Internet. During the event the teams are mentored by internationally renowned specialists. At Sunday gala night, broadcast for free live on the Internet, a jury of music industry professionals and investors will choose the winners.
The goal of the event is to increase the interest in Latvian technology world and start-ups and bring hackathon events out from the capital. More information can be found at
http://garage48.org/

valmiera
where participant registration will go on for about a week more
. The deadline for the registration is 25th April.
THANKS TO OUR SPONSORS
Very first Garage48 Valmiera 2012 event happens thanks to our cool
sponsors
!