Garage48 Hackathons In Belarus Have Produced Epic Startups, Which Is Why We Will Be Back On Nov 27-29!
On the 27-29th of November Garage48 is heading once again to Minsk, Belarus to make things happen! The hackathon is targeted to Belarusian and Baltic IT professionals and startup enthusiasts who want to build new products and services for the global market. The event will be held at the first-ever co-working space in Minsk - Imaguru Startup HUB, which was opened just 2 years ago in 2013. Garage48 Minsk is a great opportunity for startups to join forces with international developers and entrepreneurs. At the event participants will build exciting prototypes in international teams and get some know-how on how to make it in the startup world, plus lots of hacking tricks. Though the majority of companies in Belarus are state-owned, the local developers and entrepreneurs can be inspired by the startup success stories from the Baltic community and the Garage48 Minsk alumni startups, who are now evolving into really successful technology companies.
Garage48 has hosted many hackathon in Minsk already and also in the lovely city of Vitebsk. From these hackathons many startups have emerged, which we are now about the introduce:




Garage48 Vitebsk 2014 Runner-up

Seed at $3M valuation

Interesting Fact:

hired a Japanese sales manager to teach them the ins and outs of doing business in Asia

Concept:

SplitMetrics helps mobile companies to increase a conversion of app store pages and decrease cost of customer acquisition with A/B testing of app icons, screenshots and other meta-data.

This optimization allows to increase of number of organic installs. It makes your advertisement and trafic purchase more profitable and saves your money.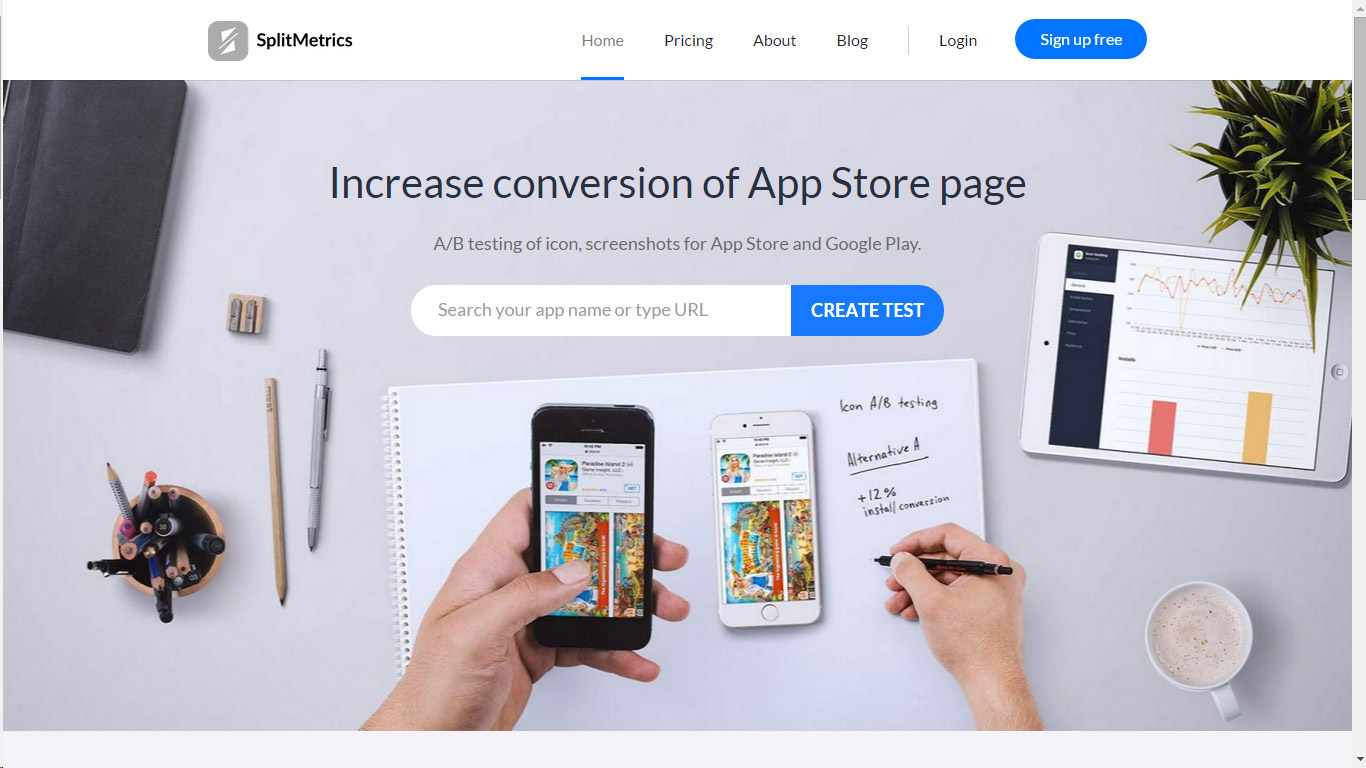 Garage48 Minsk 2013
Founders:
Edmundas Balcikonis, Yauhen Ivashkevich, Anton Schevchenko
Seed at €200k
Featured in: Smashing Magazine, The Next Web, TechCrunch, Creativebloq, Net Magazine.

Interesting fact: 500 pilot customers and 28 web agencies for testing was not enough for the team and they rewrote the whole product from scratch
Concept:
As remote working plays a larger role in web development over time, web agencies and freelancers increasingly demand tools that can help collaborate on web projects in a more effective way. TrackDuck handles this problem by developing a visual issue-tracking tool - specifically for people working on web projects - which allows to get and provide feedback, assign people and much more right on live websites and images in the most effective way possible. Our tool is simple to use even for non tech-savvy people. As a result, web agencies and freelancers tend to use TrackDuck not only to collaborate within a team but also get feedback from clients and involve them in the development process more actively.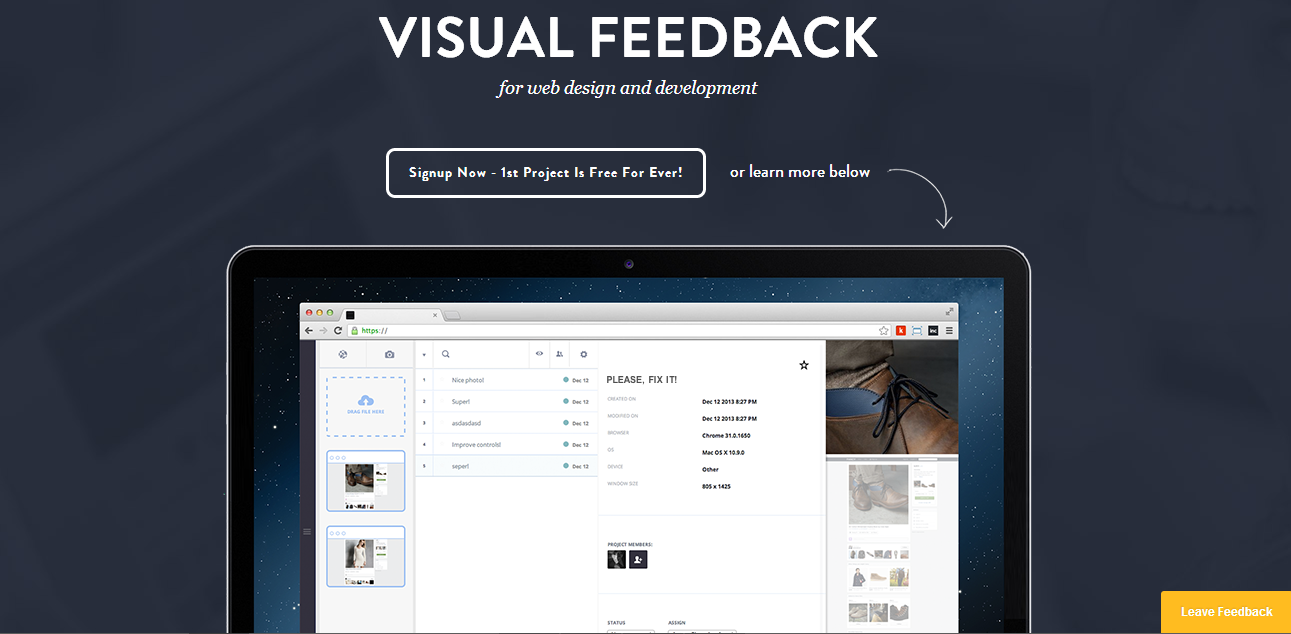 Are you coming from the Baltics? BALTIC PARTICIPANTS can join for FREE if they cover their own visa costs. Just use discount code BALTIC when getting your ticket.

There is a free startup bus arranged (26.11-30.11) en route Tallinn-Riga-Vilnius-Minsk and back plus free accommodation. :) Don't miss out!